About Us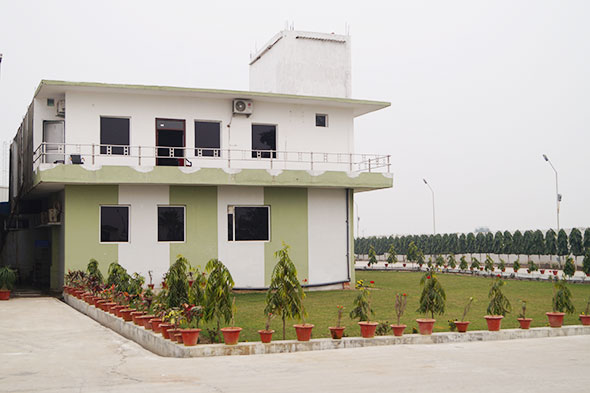 Our story begins with a unique blend of commitment, quality, passion, hard work and dedication in providing Halal Frozen Boneless Buffalo Meat across the world.
With more than Fifeen years of experience in processing & exporting Halal Forzen Boneless Buffalo Meat, our intellectual director,Shameem Qureshi under their leadership and vast experience the company has covered UAE, CIS, Far-East and all the African Countries.
The Group today owns modern inregrated meat complex, located at the strategic location in india. Which are duly approved by APEDA, Govt of India.
Today we are one of the most tursted name in the industry catering all kinds of Halal Frozen Boneless Buffalo Meat reuirements. Our Brands "SULTAN" & "DEDA" are popular in their respective markets across the Globe.
Quality is our Habit
The trust of our clients all over the world put into us, is the driving force that motivates us to do even better in providing the best qualily in the industry. Quality is our commitment and foremost priority and we firmly stands by that. In our pursuance to serve better and hygienically processed quality Halal Boneless Buffalo Meat, we are ISO 22000:2005 certified.
All the animals in our plant are checked & inspected by the Veterinary Doctors and by the Microbiologists under the Supervision of State Government Department of Animal Husbandry and only after their approval, the animals are slaughtered, processed & packed hygienically as per lslamic Halal rites
we have outsourced the state of the art world class technologies conforming to international quality and standards and we proud to mention that we have been awarded "Star Export House" Status by the Government of India.